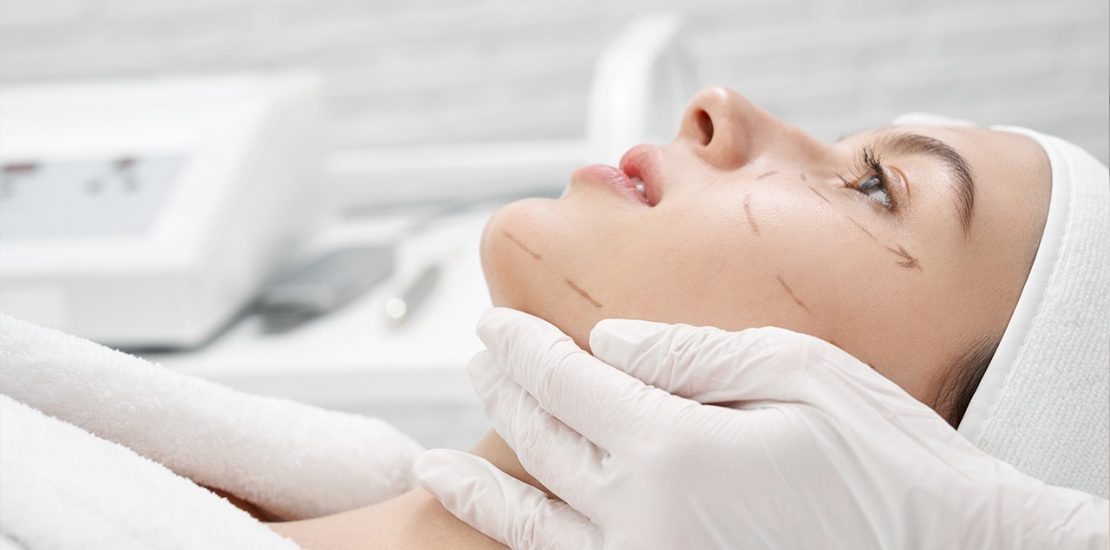 Your skin is the mirror of your inner health. Different types of skin problems depict various underlying ailments which, if not treated on time could lead to serious health problems. Skin disorders can also be extremely stressful and may lead to depression. Timely Skin treatment is therefore necessary.
Skincare is the range of practices that support skin integrity including nutrition, avoidance of excessive sun exposure, and appropriate use of emollients; that enhance appearance such as the use of cosmetics, botulinum, exfoliation, fillers, laser resurfacing, microdermabrasion, peels, retinol therapy; and that remediate skin break down and relieve skin conditions.
Skincare is a routine daily procedure in many settings, such as skin that is either too dry or too moist and prevention of dermatitis and prevention of skin injuries. Skincare is a component in wound healing, neonates, elderly, stomas, radiation treatment, and with some medications.
Our Consultants