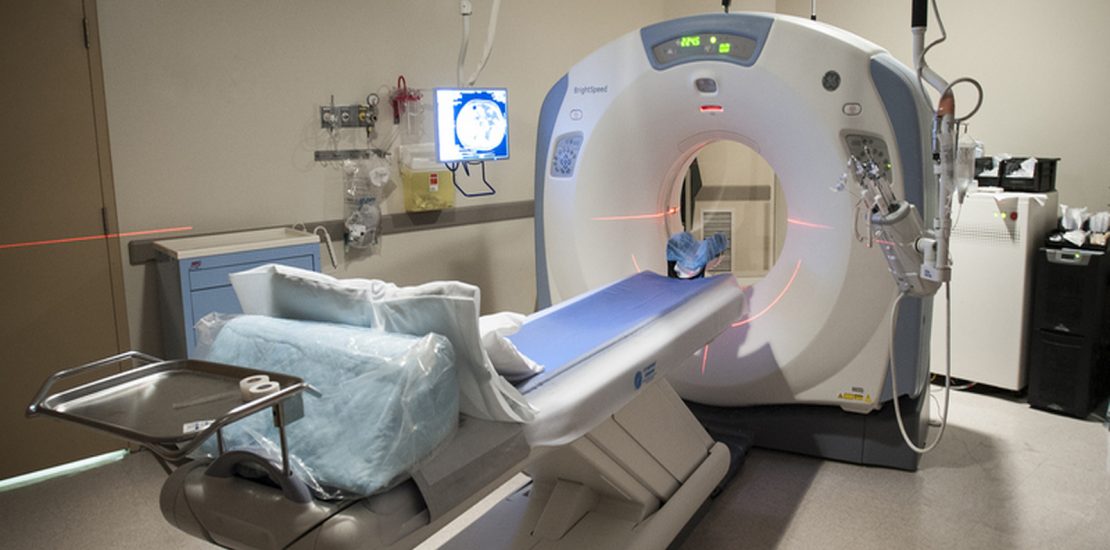 The Radiology department is equipped with the latest machines with curvilinear, linear, endovaginal, endorectal, and 3D Probes.
Whole-body sonographies
Whole-body dopplers
Peripheral dopplers
Obstetrics sonography with 3D evaluation
Transrectal sonography
USG guided biopsies
Procedures including transrectal biopsies
Mammography
We have a state-of-the-art machine installed at our hospital. Excellent screening and diagnostic modality for early detection of various diseases and is advisable as a routine screening test for all over 40 years.
We also have necessary X-ray facilities available 24×7 at Jeevan Rekha Superspeciality.
Our Radiology Specializations Include:
Digital X-ray
Sonography and Color Doppler
CT Scan
Interventional Radiology
Intravenous Pyelogram
CT Angiography
Bronchoscopy
Cath Lab
Color Doppler
ECG
TMT
MRI
Neurophysiology Lab
Echocardiography (2D)
Endoscopy & Colonoscopy
Holmium Laser
IVUS
Ultrasound
Mammogram
Uroflowmetry
Ray