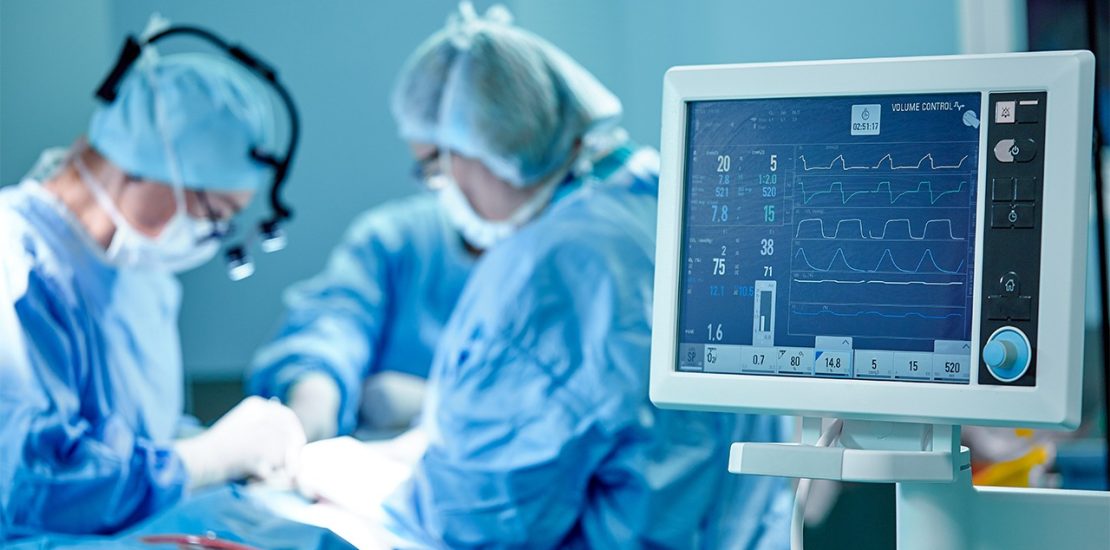 General surgery is the surgical specialty that primarily focuses on the abdominal organs but may include many other types of surgical procedures performed on blood vessels, glands, surgical treatment, trauma surgery, skin procedures and cancer treatment.
Despite the term "general", surgeons that practice general surgery are highly skilled surgeons that typically operate on common abdominal complaints including appendicitis, hernias, gallbladder surgeries, stomach and intestinal issues.
This focus on the abdomen is not absolute, as general surgeons may specialize in a type of surgery, such as treating cancer or burns, that requires the surgeon to be able to perform procedures on multiple areas of the body.
General surgeons can be found practicing many types of surgery, and the broad based nature of their education makes it possible for general surgeons to perform many procedures in the performance of their jobs. Some may choose to go on to a specialty, but others enjoy the variety that makes up the day of a true general surgeon, and practice a wide assortment of procedures.
Our Consultants