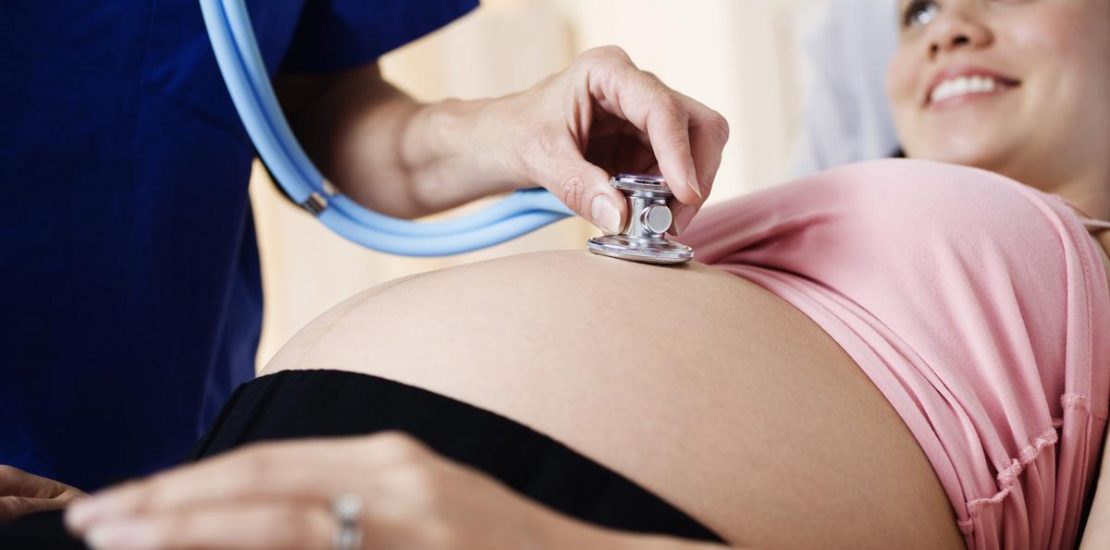 Childbirth is the most memorable and rewarding experience of any married woman during her reproductive phase of life. However, this requires a professional touch and sympathetic attitude from the medical fraternity so that she sails through smoothly during this stage. The committed faculty of the department of Obstetrics and Gynecology at hospital offers the highest standards in maternity care. Our excellence in patient management and women-friendly approach has won us recognition as a leading tertiary care center in Jaipur and surrounding areas.
We provide excellent health care services for expectant mothers and offer specialized care for complicated and high-risk pregnancies. Pregnancy related services offered are:
Preconception counseling
Antenatal care
Intrapartum care supplemented with all monitoring devices like fetal heart monitoring
Facilities for managing normal and abnormal labor
Neonatal intensive care
Postpartum care
The department of Obstetrics & Gynaecology also deals with patients with gynecological problems and most of them can be managed in the hospital. Patients with menstrual problems form a considerable number of gynecological cases. Such patients are examined in detail and relevant medical and/or surgical management is offered. Full work up is carried out for infertility cases.
Facilities are available for ovulation studies, tube testing like hysterosalpingography (HSG), sonosalpingography (SSG), ovulation induction, diagnostic & therapeutic laparoscopy, intrauterine insemination (IUI), treatment of male infertility. Menopausal women are taken special care to help them to go through this phase of life as smoothly as possible. They are examined in detail and screened for genital cancers and associated risks like osteoporosis, cardiac problems etc.
Facilities are also available for detection, prevention, and cure of gynecological cancers. The faculty of the department has enough expertise in managing the above mentioned and other gynecological problems. The department is ably assisted by other departments like the laboratory, medicine, surgery, anesthesia etc. The team is also well versed in performing both major and minor gynecological surgeries like abdominal hysterectomy, vaginal hysterectomy, myomectomy, minimal access surgery, MTP, D&C and other specialized gynecological operations.
Family welfare advice is also given by the faculty of the department. Guidance is given in deciding the best suitable option for the couple by adopting cafeteria approach. The services offered include conventional contraceptives, IUCDs, oral contraceptive pills, Laparoscopic sterilization, minilap, vasectomy etc.
Our Consultants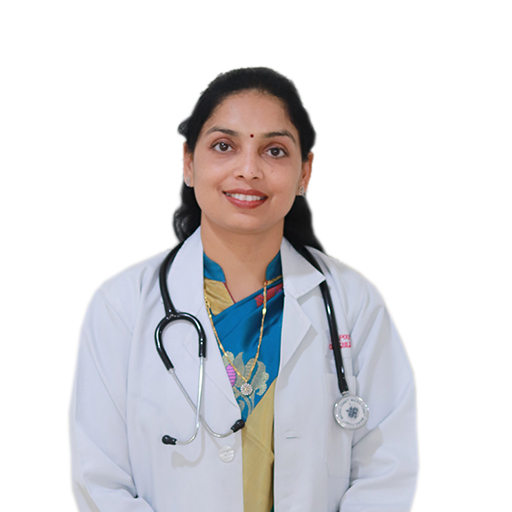 Consultant Obstetrics and Gynaecology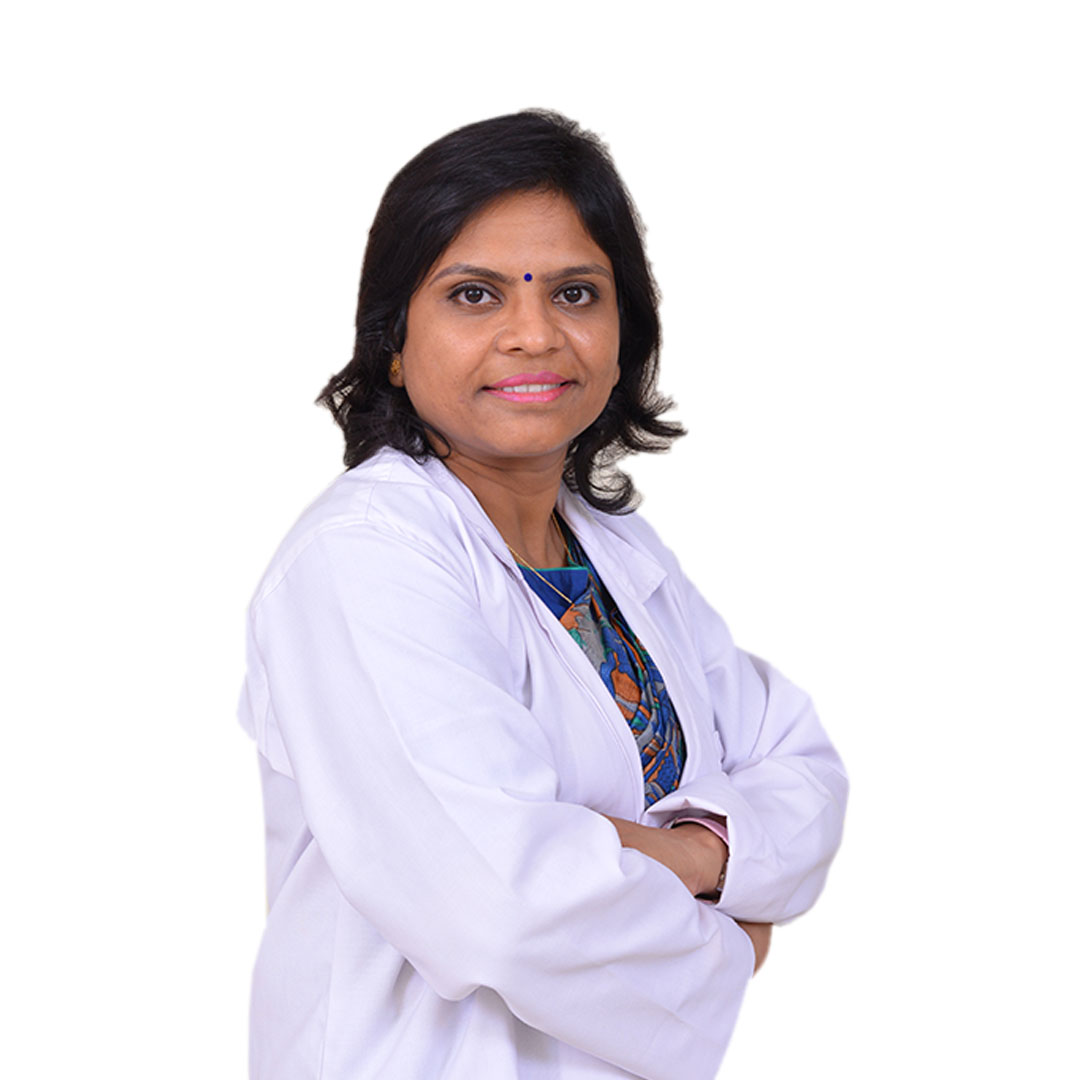 Consultant Obstetrics and Gynaecology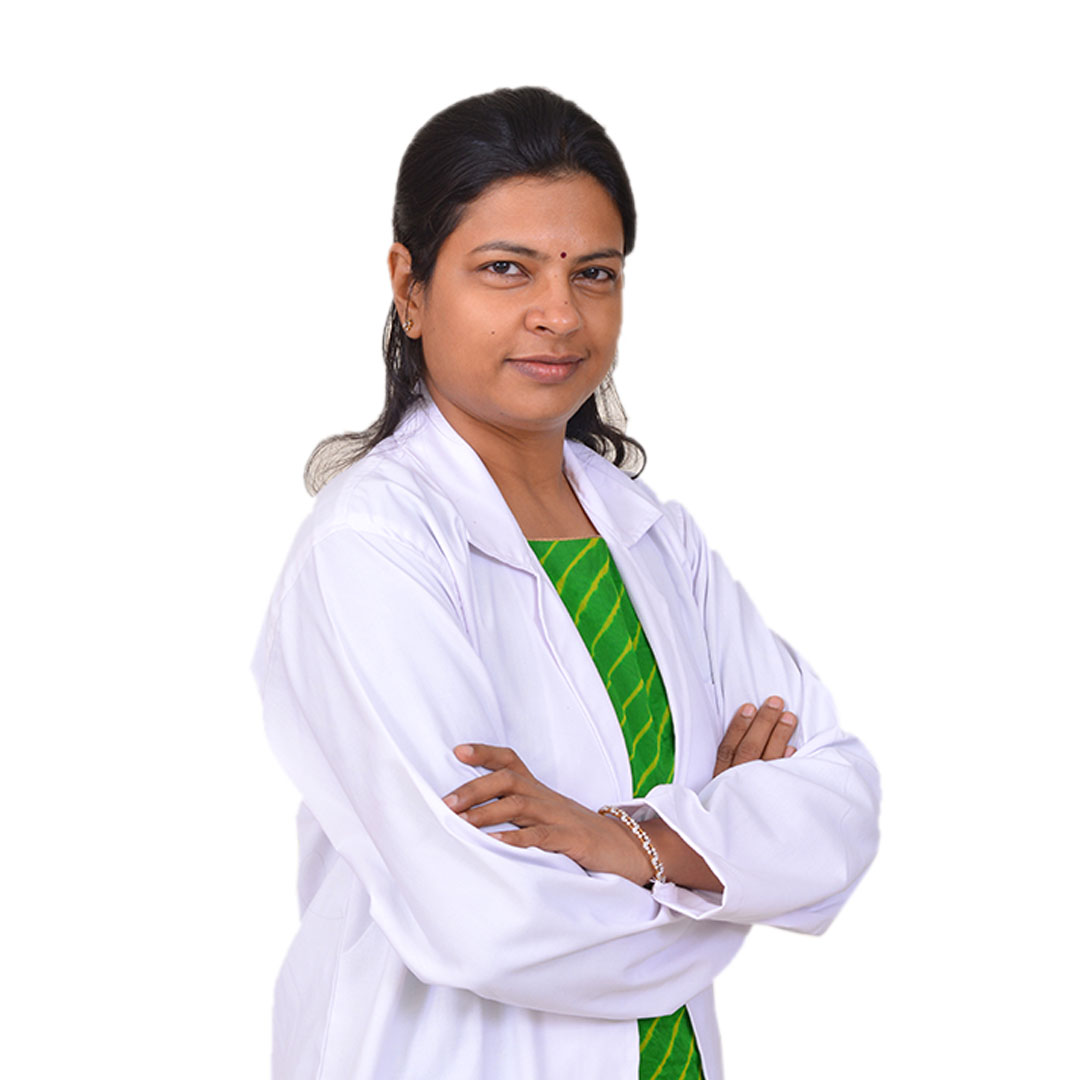 Consultant Obstetrics and Gynaecology