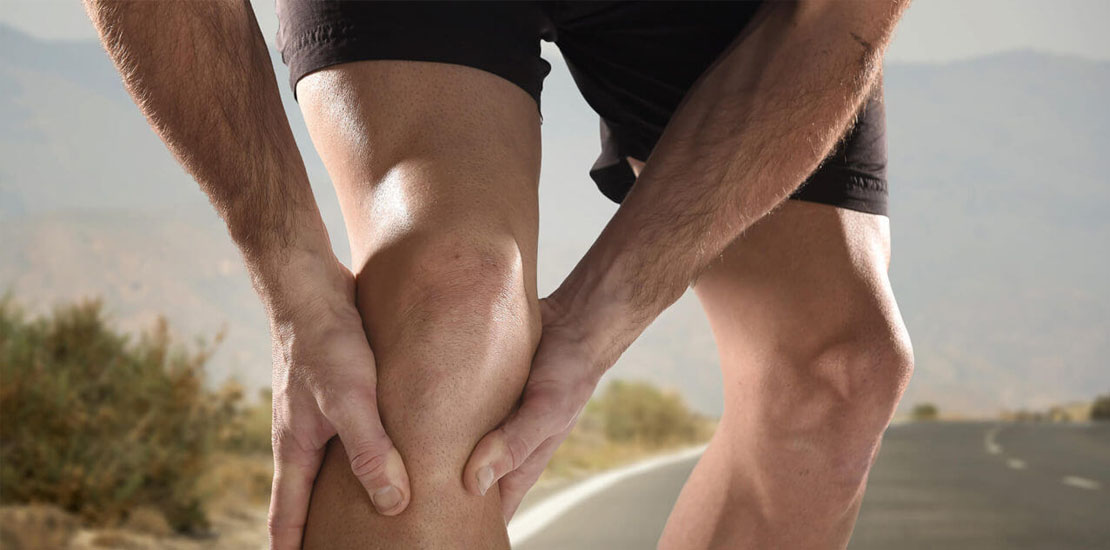 The human body's joints can wear away for a number of reasons – arthritis, injuries and even some diseases can affect the joints. These damaged joints can lead to pain, stiffness and hinder mobilization. Jeevan Rekha's department of joint replacement and adult reconstruction uses a multidisciplinary treatment approach for improved patient outcomes and satisfaction.
Our team of experienced surgeons who perform many replacements in a year is solely dedicated to treating your joint problems in a comfortable environment. They work together to determine the best treatment plan for each patient.
This collaborative effort allows input from each area of expertise so that the treatment and recovery plans work together efficiently and effectively. This coordinated minimally invasive approach also provides faster recovery with less pain so that patients can get back to their activities sooner.
Jeevan Rekha Superspeciality improved management of pain following total joint replacement surgery is a critical focus of the team. We also have a dedicated surgical team for revision joint replacement surgery. A multi-modal approach allows the experts at Jeevan Rekha to determine the various sources of pain and provide a comprehensive approach to minimizing that pain throughout postoperative care and recovery.
In some cases, a non-surgical approach is more feasible, leading to a conservative method of treating joint-related problems. With minimal infection risk and reduced pain, total joint replacement patients can actually get up and walk on the first day following surgery for more accelerated rehabilitation. This more sophisticated approach to postoperative care has also led to improved patient satisfaction.
Elbow Replacement Surgery:
Surgery is done to replace elbow joint damaged by arthritis, fracture, or any other condition, causing activities of daily living extremely painful and difficult.
Minimally Invasive Hip Replacement:
The minimally invasive hip replacement surgery involves putting the same implant that is used in a customary hip surgery but it is achieved using smaller incisions.
Total Hip Replacement:
Hip replacement, also called total hip arthroplasty, is a surgical procedure to replace a worn-out or damaged hip with a prosthesis (an artificial joint). This surgery may be considered following a hip fracture (breaking of the bone) or for someone who has severe pain due to arthritis. Various types of arthritis may affect the hip joint. AVN arthritis affects young patients in India and may require THR at a young age.
Osteoarthritis, a degenerative joint disease that affects mostly middle-aged and older adults, may cause the breakdown of joint cartilage and adjacent bone in the hips. Rheumatoid arthritis, which causes inflammation of the synovial lining of the joint and results in excessive synovial fluid, may lead to severe pain and stiffness.
Traumatic arthritis, arthritis due to injury, may also cause damage to the articular cartilage of the hip. The goal of hip replacement surgery is to replace the parts of the hip joint that have been damaged and to relieve hip pain that cannot be controlled by other treatments.
Knee Replacement With Patient-Specific Jigs:
The patient-specific jigs are made according to the patient's exact knee anatomy so that the implant fits precisely.
Knee Revision Surgery:
A replacement implant that has worn out, loosened or has developed a problem can be replaced in a knee revision surgery.
Minimally Invasive Knee Surgery:
This surgery does accomplish the benefits of a traditional knee replacement but through a smaller incision.
Total Knee Replacement:
In modern total knee replacement surgery, only the worn-out cartilage surfaces of the joint are replaced. The entire knee is not actually replaced. The operation is basically a resurfacing (or "retread") procedure. On the resurfaced area, hip or knee joints made up of specialized alloy metal and ultra high-density polyethylene (UHDP) plastic are placed.
Unicondylar Knee Replacement:
This is a surgical procedure where only one compartment of the knee which has become damaged is replaced.
Reverse Shoulder Replacement Surgery:
Patients with large rotator cuff tears need this surgery.
Shoulder Replacement Surgery:
This is surgery done to replace damaged areas of a shoulder joint with an artificial implant.
Shoulder Resurfacing Arthroplasty:
This surgery allows the patients to retain most of their natural bone and replace only the diseased part of the joint instead of replacing the whole joint.
Disc Replacement Surgery:
This is surgery done to replace a degenerated, worn-out disc with an artificial disc implant.
Our Consultants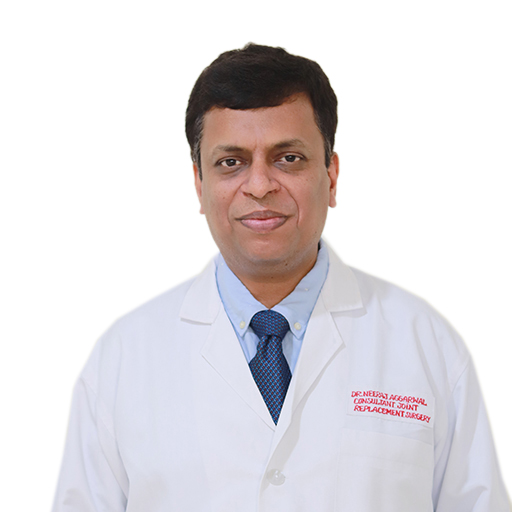 Consultant Joint Replacement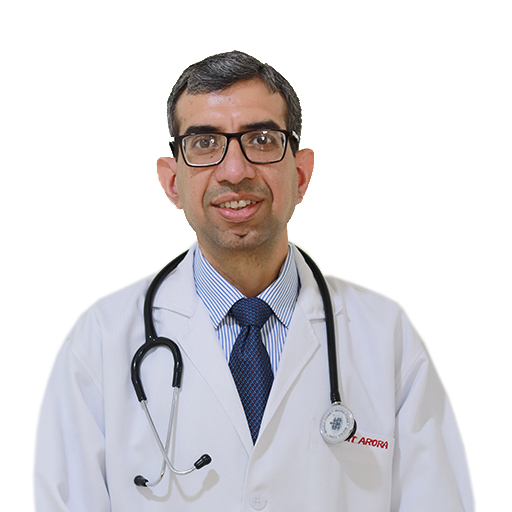 Consultant Hand & Upper Limb Orthopaedic